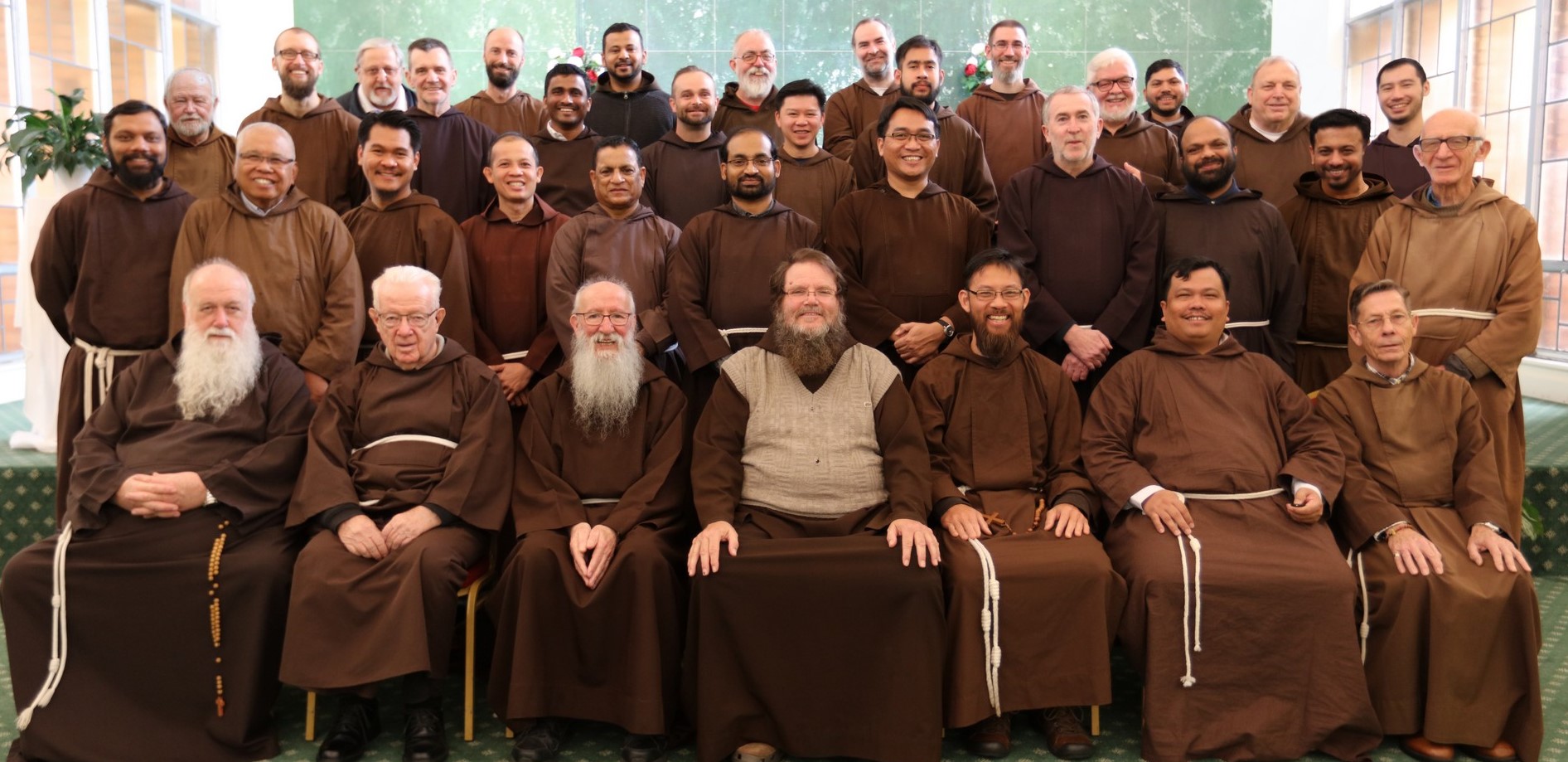 Perhaps you've noticed a desire stirring within you for the priesthood and/or religious life. How do you know if this is the way God wants you to offer your life to Him?
You will be most fulfilled if you seek to do God's will – i.e. live the life for which He created you, for which He put you here. To do this, you need to discern what God is calling you to.
We have some basic information on discernment on the following pages to serve as a guide. However, discernment is a deeply personal activity and God speaks to each of us in many and diverse ways. For this reason, it is good to peruse the following pages on discernment, but it's also important to get a good idea of the way of life of a priest/religious. Some preliminary information can be found on the life of the friars at About Us and Our Works. Our Latest News and Multimedia sections of the site help to fill in this picture with more personal insights into our way of life.
Our Facebook page is our most regularly updated source of news, inspiration and activity. If you are wondering if Capuchin life is for you, follow our page which will provide a range of insights into discernment, vocations and Capuchin and religious life to help inspire you and guide you along the way. We also have some video resources which could be useful too.