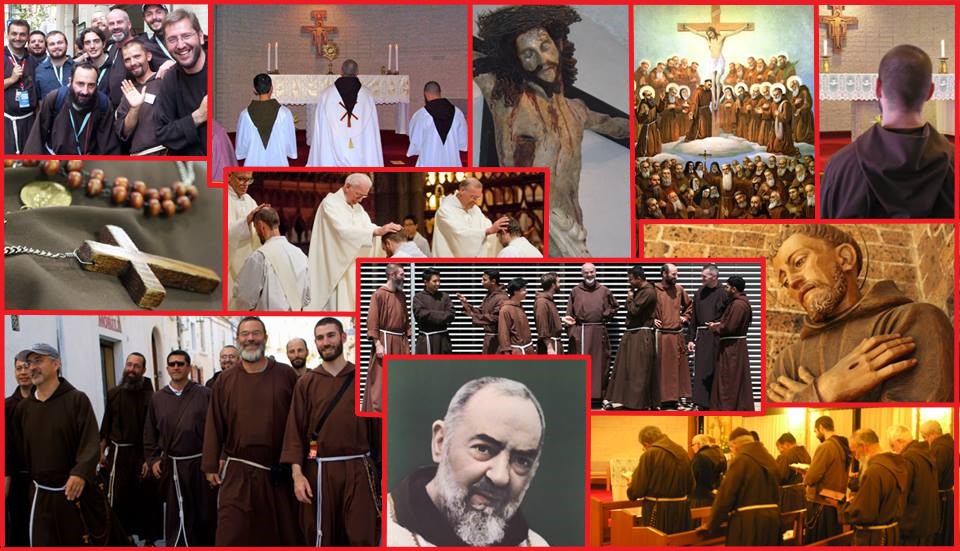 Vocations Enquiry Day with the Capuchin Franciscan Friars, Saturday 24th August 2019

Young men (18-35) are invited to come and hear about the life and vocations of the priesthood and consecrated religious life. The Capuchins will be hosting this opportunity to hear about our way of life, to pray, and have your questions answered. It will be 2pm-7pm on Saturday, 24th August 2019 at St Fiacre's Parish Hall, which is at the top of the driveway at 98 Catherine Street, Leichhardt NSW. We will conclude with dinner.
For those who would like, there will be the optional opportunity to then go out on the Friars' Van – which is a Capuchin ministry to the homeless in Sydney.
To register, you will need to send the following details to Father Thomas:
(0432 362 052 or vocations@capuchinfriars.org.au )
– Full name and mobile number
– Any dietary requirements or things we need to be aware of
There is no registration fee, but you are welcome to make a donation for the cost of dinner if you would like.
Wishing you peace and all that is good!