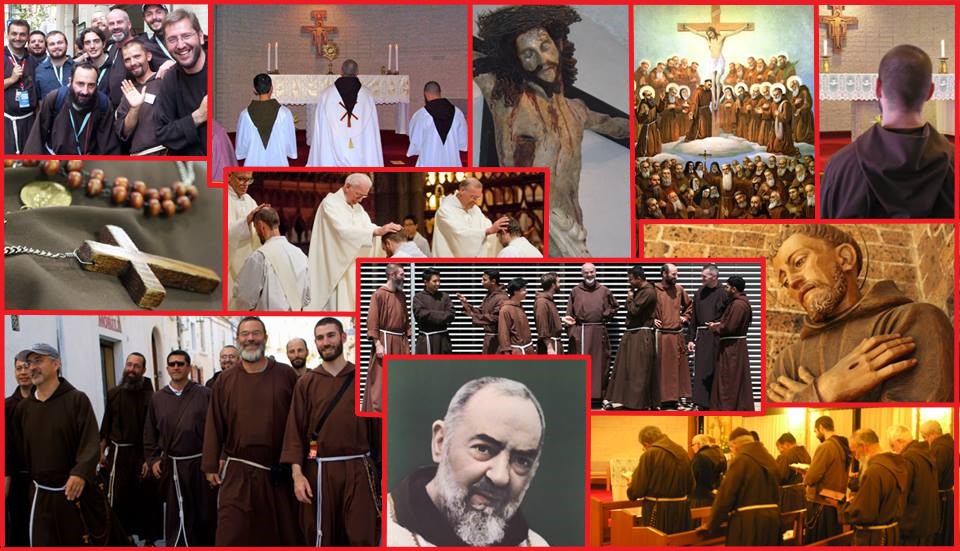 We are holding a Discernment Reflection Weekend for young men (18-35) at the beautiful location of Marian Valley from 7:30pm on Friday evening until 3pm Sunday afternoon 22-24th November 2019. So if you're in Queensland (or elsewhere) and you would like an opportunity to further discern your vocation, come along!
There will be Mass on Saturday and Sunday, Adoration, quiet prayer, talks, confession available and quiet time. These types of days are so beneficial for the discernment process. Make the most of the opportunity! The cost is ONLY $40.
Marian Valley Retreat Centre is located at 2541 Beechmont Rd, 10km from Canungra and south of Brisbane in the Gold Coast Hinterland.
If you are interested in coming or would like to find out more, contact Fr Thomas on vocations@capuchinfriars.org.au or 0432 362 052
To register, you will need to email the following details:
– Full name and mobile number
– Emergency Contact person and number
– Any dietary requirements or things we need to be aware of
Wishing you peace and all that is good!