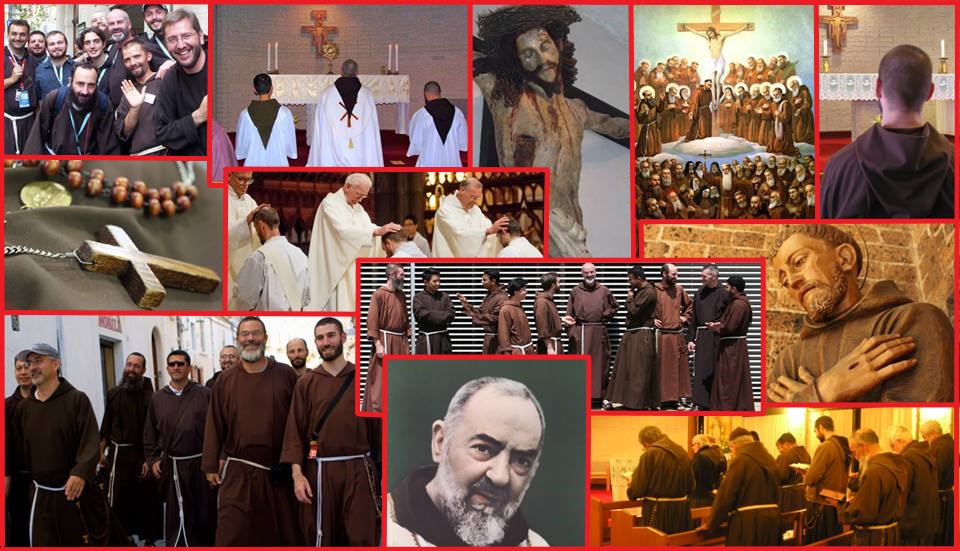 Live the Gospel! Build the Kingdom! Share the Joy! Change the world with us!
The Capuchin Friars are inviting single Catholic men (18-35) who are discerning a possible religious vocation to come for a weekend of discernment. It's at the Marymount Mercy Centre, Castle Hill NSW from 9:00am on Saturday morning until 4pm Sunday afternoon 15-16th February 2020.
There will be Mass on Saturday and Sunday, Adoration, quiet prayer, talks, confession available and quiet time. These retreat opportunities are very beneficial for your discernment process so make sure to make the most of the opportunity! The cost is only $50.
The Marymount Mercy Centre is located at 36 David Rd, Castle Hill NSW.
To register for the weekend or simply to find out more, contact Father Thomas on vocations@capuchinfriars.org.au or 0432 362 052.
Registrations required by 6th February 2020.